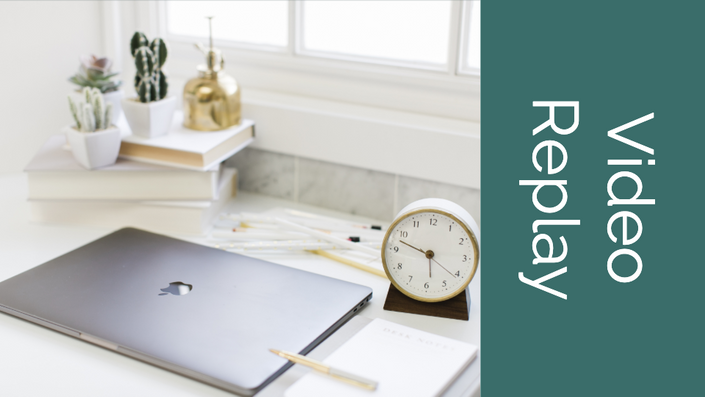 Tasks Before Apps
TWT 2018 online conference [replay]
This is a recording of my session for the Teach with Tech Online Conference (July 2018).
Here is the description:
The jam-packed world of websites, apps, and devices can sometimes leave our heads spinning! How can you place tasks before apps to make sure learning is still front and center? In this session we'll explore the steps you can take right away to shift our priorities from the shiniest and brightest tool to leveraging the power of amazing digital resources to elevate and energize learning experiences. Attendees will explore examples of tech-rich learning experiences that enhance classroom collaboration and honor curiosity in the context of creation experiences for students.
Your Instructor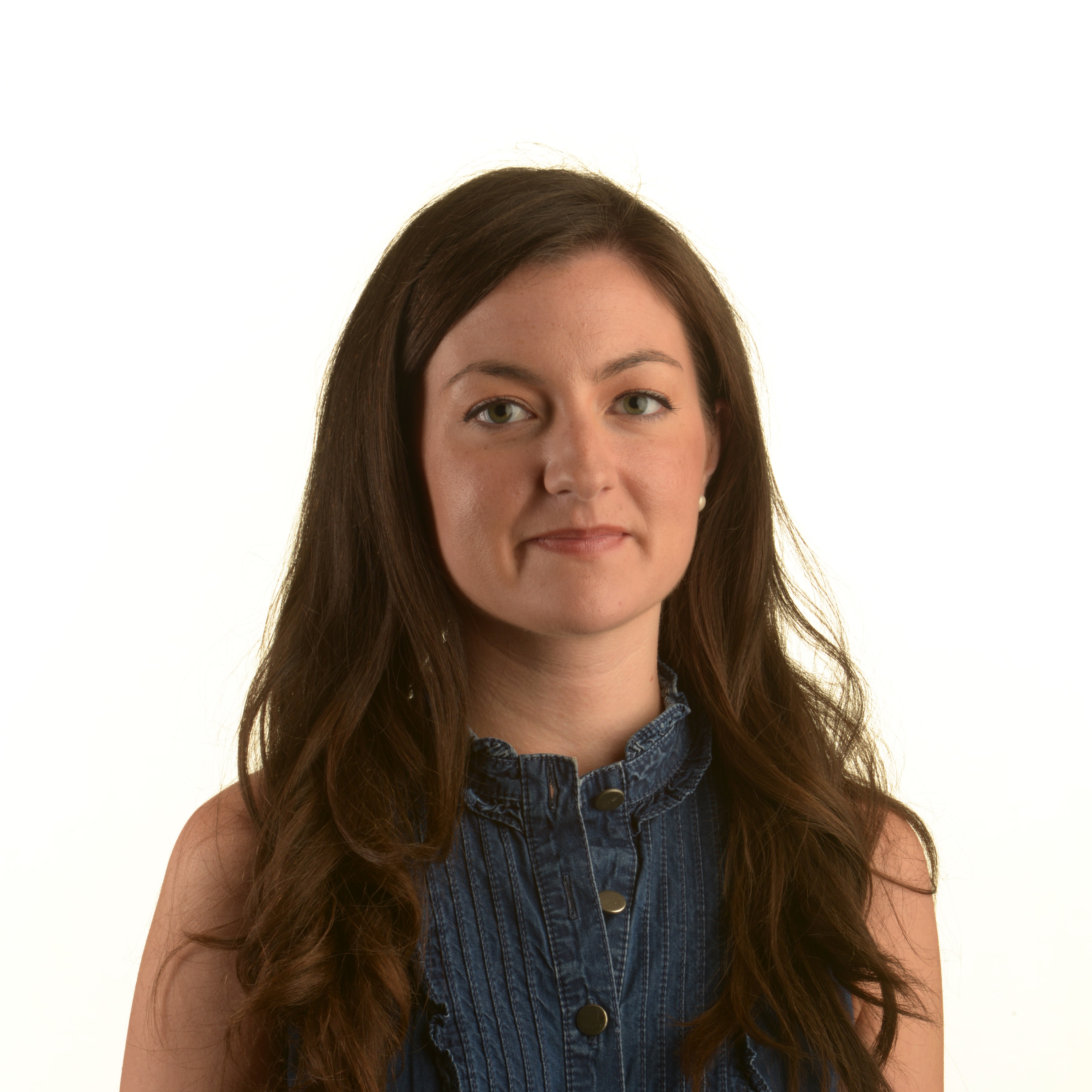 I'm a former classroom teacher and lover of all things EdTech. Let's work together to place "tasks before apps" and make EdTech easy this school year!