I've put together a special collection of downloads. In this bundle you'll find PDF files to download that were previously featured in my Reboot courses. Including SIX posters, SIX mini-ebooks, and THREE planning pages.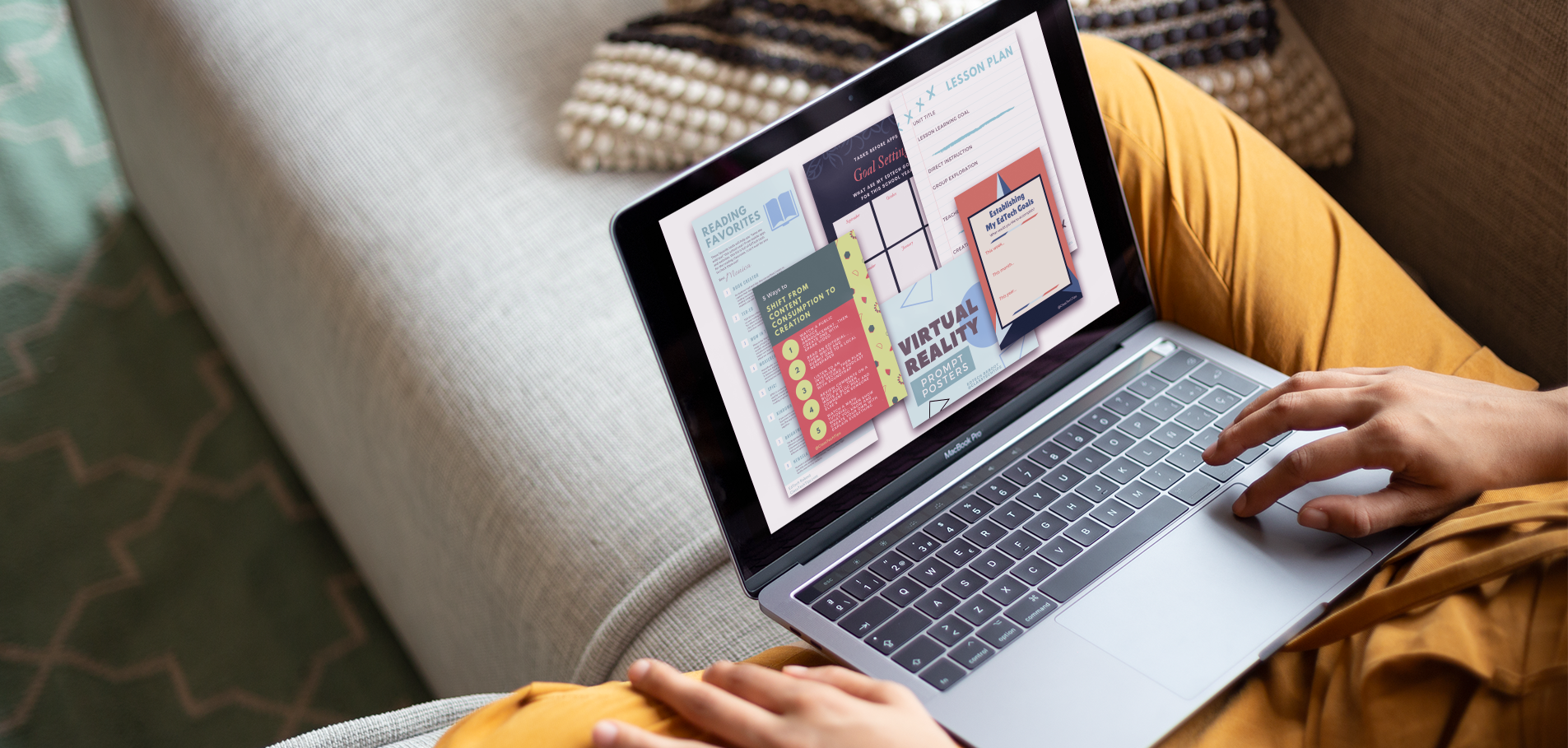 6 Posters
5 Ways to Shift from Content Consumption to Creation
4 Tips for Google Docs
VR Apps to Inspire Storytelling
5 Favorite Tools for Brainstorming
Virtual Reality Prompts
Reading Favorites
6 Mini-Ebooks
6 Tech Tools to Capture Student Learning
Flipgrid and Book Clubs
Augmented Reality and Virtual Reality Writing Prompts
Favorite Tools for Publishing Writing
Author Spotlights
8 Ways to Check for Understanding with Nearpod
3 Planning Pages
EdTech Goals - Week, Month + Year
Tasks Before Apps Lesson Plan
Tasks Before Apps Goal Setting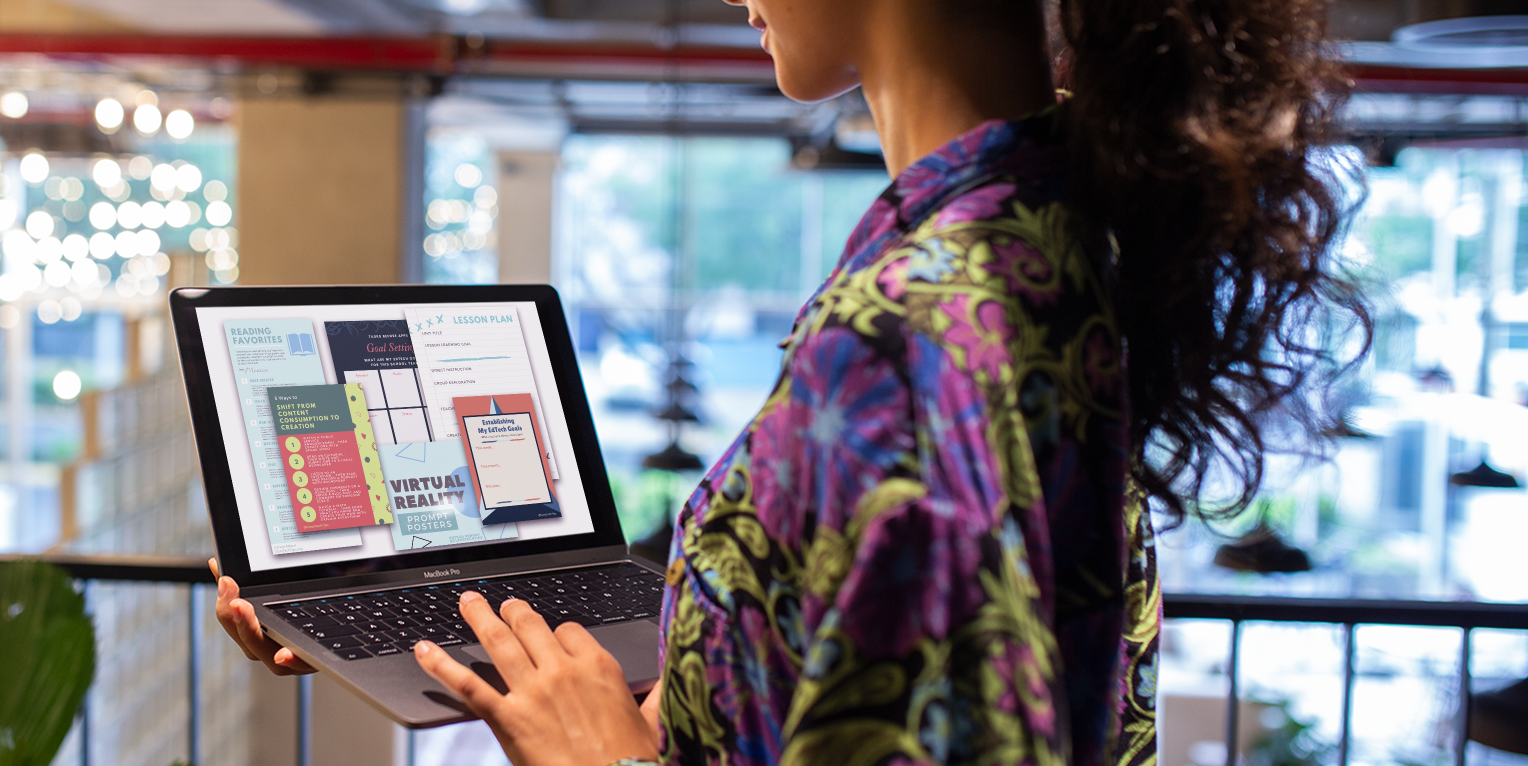 Your Instructor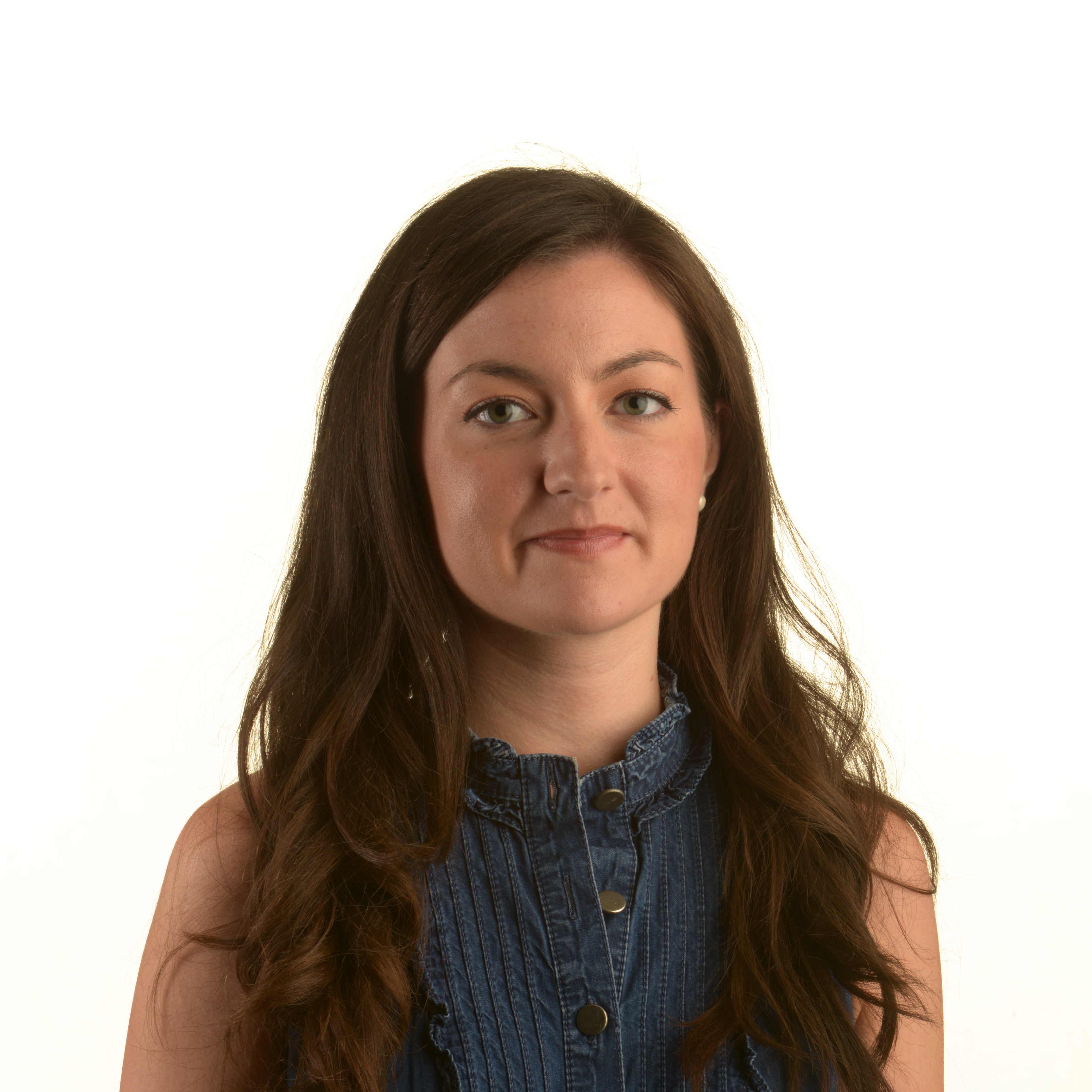 I'm a former classroom teacher and lover of all things EdTech. Let's work together to place "tasks before apps" and make EdTech easy this school year!