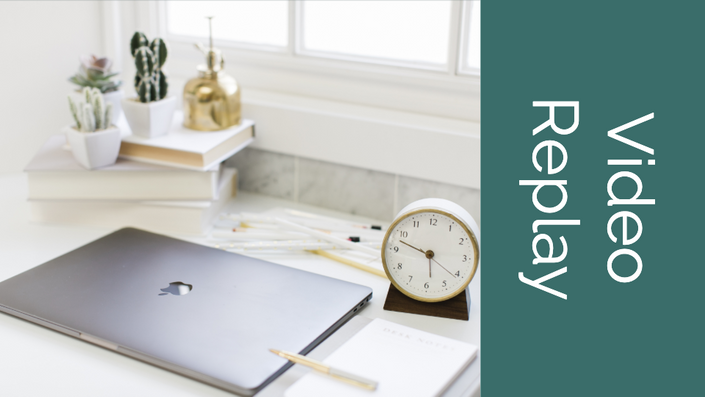 3 Ways to Make EdTech Easier (& 3 Favorite EdTech Tools)
March 2020 webinar [replay]
Originally presented in March 2020
Join Dr. Monica Burns as she shares three customizable, K-12 strategies for making EdTech easier this school year. In addition to these strategies, you'll learn about three favorite tools you can use right away!
This webinar will include:
-- an overview of three strategies you can use to make EdTech integration easier
-- an introduction to three spotlight tools to put these big ideas into action
-- time for a live Q&A with Monica
-- a preview of Monica's new Quick Reference Guide & Easy EdTech Club
Your Instructor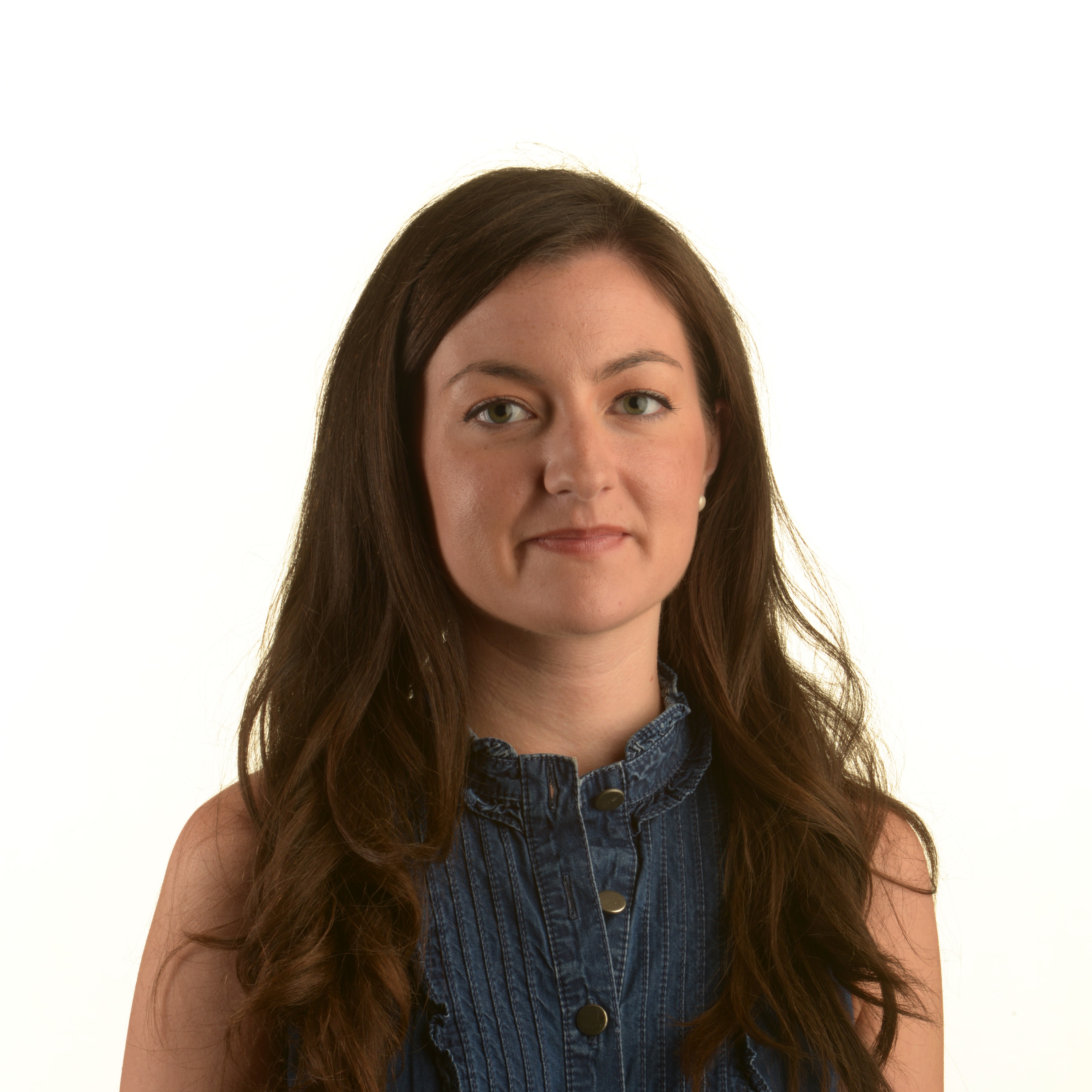 I'm a former classroom teacher and lover of all things EdTech. Let's work together to place "tasks before apps" and make EdTech easy this school year!