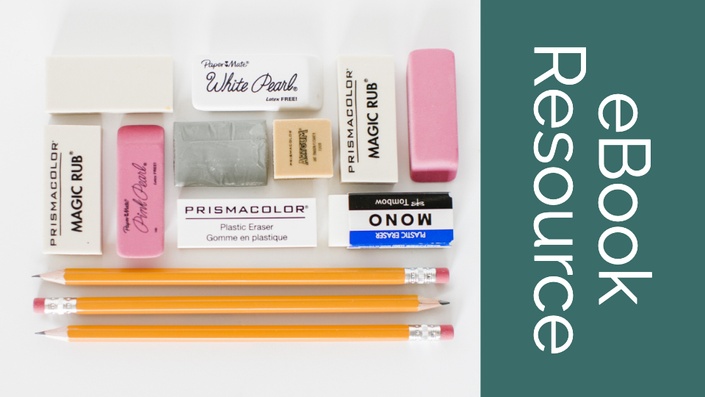 24 Must-Try Free EdTech Tools & Resources
An eBook full of Monica's favorites
In order to put "tasks before apps" and focus on quality use cases for digital tools, you need to know what is out there and available. This ebook is designed to help you increase your knowledge of available tools so you can focus on a handful of tools that give you and your students the most bang for your buck.
You'll find open-ended creation and assessment tools, online resources for videos and activities, and so much more. There are a few companies on this list I have worked with in the past or still do some work with now. I've included a wide range of favorites, along with K-12 use cases and tips for trying out each one in your classroom.
With each entry on the list, I've included a link to the EdTech tool's website. Check their website for links to corresponding mobile apps and updated information. On some pages, you'll also see a reference to an episode of my Easy EdTech Podcast that expands on use cases for this tool or discusses complimenting strategies.
If you have an EdTech tool you think I should add to this list, tell me about it! Send an email ([email protected]) or reach out to me on social media (@classtechtips). I'd love to hear what you think!
Your Instructor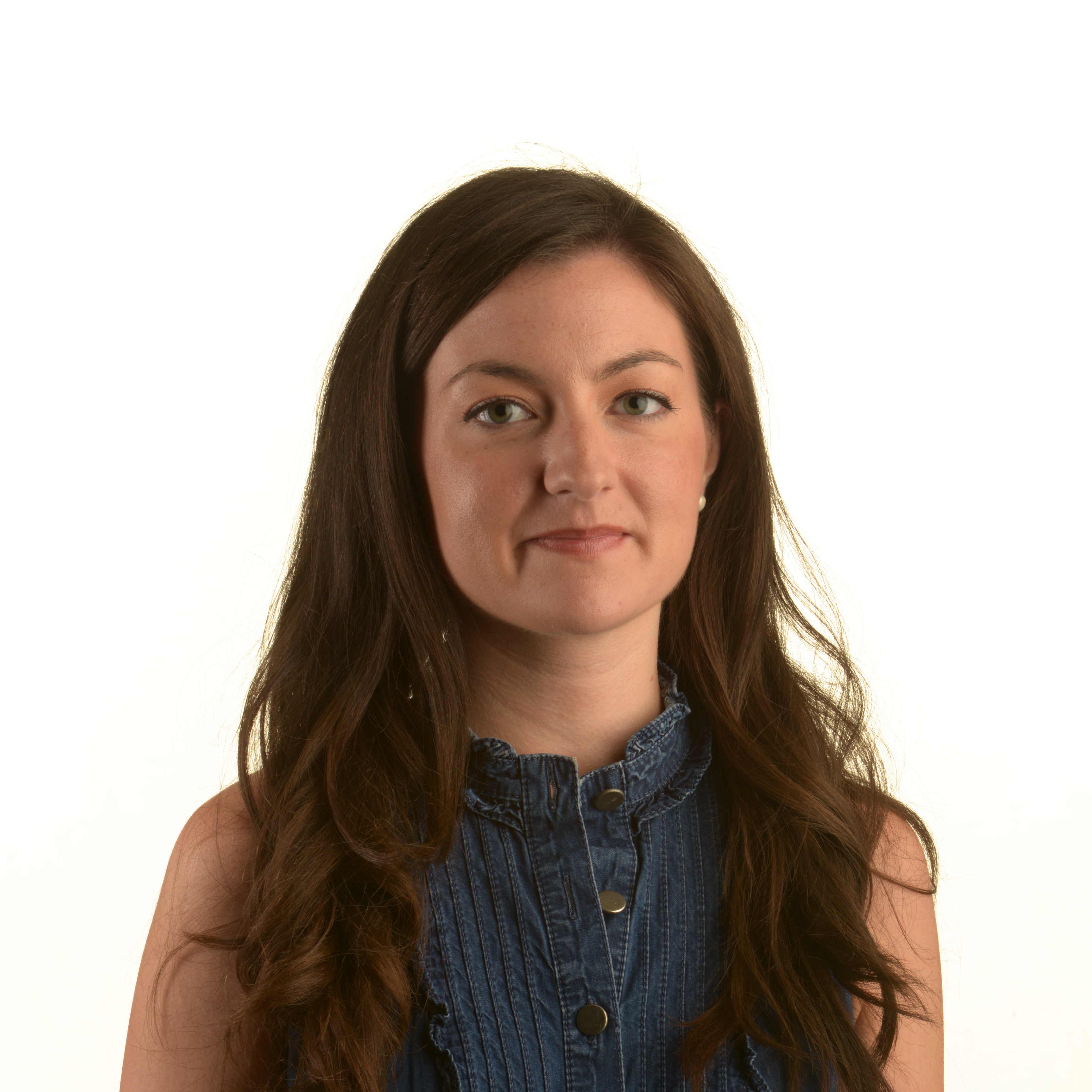 I'm a former classroom teacher and lover of all things EdTech. Let's work together to place "tasks before apps" and make EdTech easy this school year!